// November 8th, 2010 // 1 Comment » // Free Software, Jonathan, Project Mayhem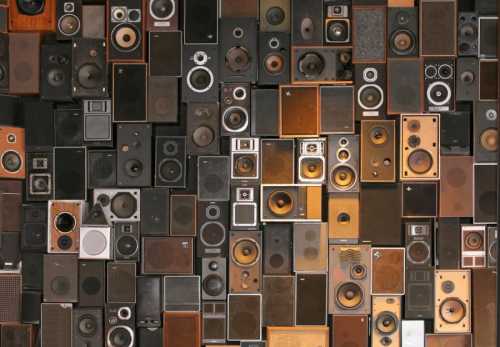 Too Much Noise
I've taken a lot of time recently to think about my future and what I want to do with my life. Part of the process in refocusing and doing what I really want to do is cutting back on distractions and some things that just take up too much time.
I unsubscribed from a bunch of mailing lists (down from hundreds to dozens), quit from a lot of IRC channels (down from more than 50 to 16) and unsubscribed from a big bunch of blueprints, bug reports and other stuff that sends out email in Launchpad.net. The reason for all of this isn't because I've lost interest in those things I unsubscribed from, but more a case of getting back to basics. So if anyone is wondering, it's certainly not because I got angry or bored or anything like that, I just really needed to cut down!
More Work and More Fun
At my French classes on Mondays we usually spend some time speaking about what we did the last weekend. I usually get stuck there and can't think of much that I did besides work. I've spent entire weekends before just thinking or worrying about stuff that I need to do. I'm going to change that. I put together a *really* big mindmap in freemind mapping out some ideas that I've had that spans career choices, hobbies, stuff just for fun, financial targets, training and education and more. It's big and I'll probably not be able to do everything on there in my lifetime (which is actually fucking scary), but I certainly want to make the most of it and prioritize my time better. I'm going to have to learn to rely on other people much more in the future and learn to let go a bit more, which is hard, but I think doable!
Specifics will follow in more blog entries… or if things go well you'll read about it on digg/slashdot/etc ;)