Edubuntu Wiki Hug Day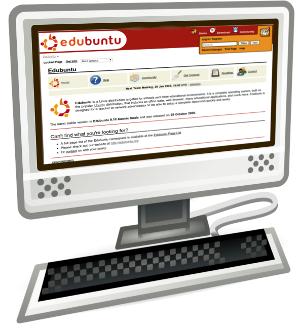 As Scott posted before, the Edubuntu Bug day went quite well last week. This coming Thursday (21 January) we're doing a Wiki Hug Day to to focus our efforts on fixing things in the Edubuntu wiki namespace, it includes:
Fixing broken links
Removing horribly obsolete or broken pages
Moving pages which are in the wrong place
Prettifying pages
Mark pages that may need to be on the Edubuntu website instead
Any other improvements we can think of :)
We'll officially be starting the wiki hug day from around 12:00 UTC to accommodate the time-zones of our current contributors. It will be co-ordinated in #edubuntu on the freenode network. If you're familiar with Edubuntu and know a thing or two about wikis, feel free to join in and get involved!