Free Software, and Open Source Software. More specifacally, probably Ubuntu, Edubuntu, Python, Debian, and other things Free Software I'm interested in.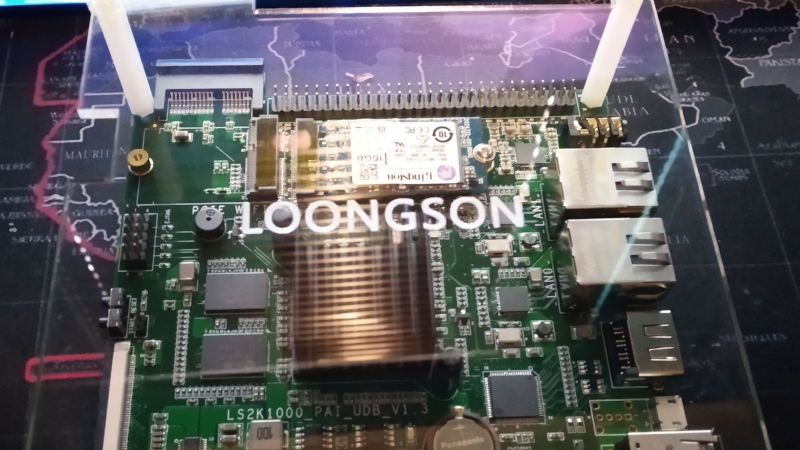 5
Recently, Loongson made some Pi 2K boards available to Debian developers and Aron Xu was kind enough to bring me one to FOSDEM earlier this month. It's a MIPS64 based board with 2GB RAM, 2 gigabit ethernet cards, an m.2...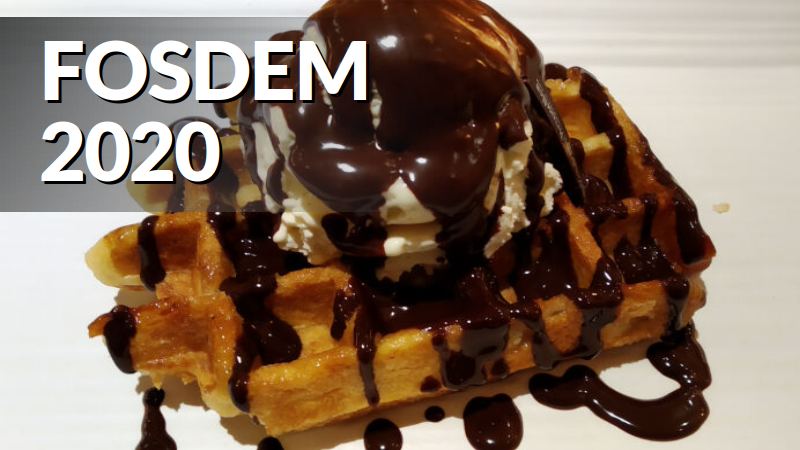 6
On 1-2 February I attended FOSDEM. This is only the second time I've attended this annual event in Brussels, and it's just about as crazy as it was last year with over 8000 attendees and 835 talk/BoF/etc sessions. I did...