Canada!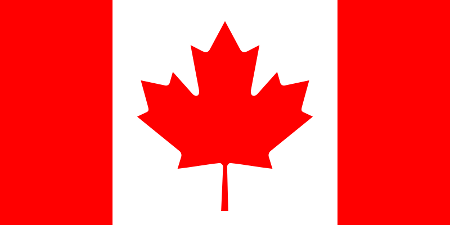 After a long wait for my travel documents I finally arrived in Montréal, Canada on Friday afternoon!
Sherbrooke will be my new home from now on. I have lots to say but if I do that now this blog entry will never get finished, I'll do some subsequent posts instead ;)
So far everyone I've met here have been super nice, I've met quite a few of my colleges at Revolution Linux over the weekend and tomorrow is my first day actually at the office (already had a tour yesterday :) ). It's certainly taking some adjustment being here but I've already had Poutine and learned some important local words so I'm already on my way to becoming an official Québécois!
I've been more or less absent from everything the last two weeks, but that should also be better now. Have a good week!