Russian Schools Switch to Linux and new Edubuntu wallpaper
Found some real good news via Slashdot this morning, Russia will have a locally built Linux distribution, called "Russian OS", installed in every school in the country by 2009. It doesn't seem that they've chosen on which distribution this will be based on, but I hope it will be Ubuntu. I'd actually be happy with Debian too (as a second prize), but with Ubuntu they get a great system and can get commercial support from Canonical. This is really good news for the open source world. Hopefully we will see more announcements of this kind in the future.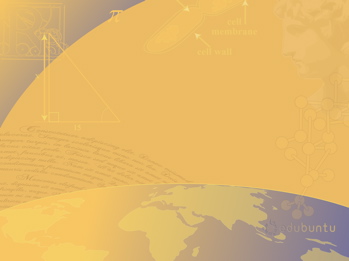 Ooh, and another interesting find in the RSS reader is from Groklaw. Jill Carpenter, who does the artwork for Groklaw, has created a wallpaper for Edubuntu that will be the default wallpaper in Edubuntu 7.10! Way to go Jill!