The Maverick Meerkat is Here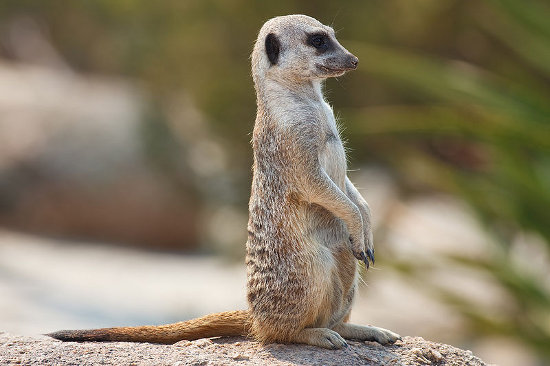 Ubuntu 10.10 is released! (and so is Edubuntu!) When Mark Shuttleworth suggested at the last UDS that it would be nice to move the release date earlier to match the 10.10.10 date, a lot of people wondered whether it could be done.
Not only did it happen, but it happened on time and with no big problems worth speaking of. Maverick turned out to be a great release not only for Ubuntu, but also for its derivatives.
Congratulations to everyone involved and I hope (pending visa) to see many of you at UDS in 2 weeks!